Welcome
Therapeutic Hands Massage Clinic
Sports Massage is a special form of massage and is typically used before and after athletic events. The purpose of the massage is to prepare the...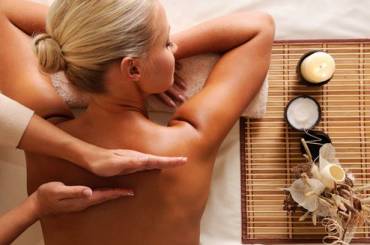 Deep tissue massage works on the deeper layers of muscle and provides a therapeutic benefit. Combined with Swedish techniques, focused massage is...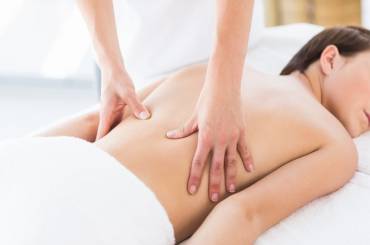 Classic Swedish style massage which will help ease muscle tension, increase circulation and induce relaxation.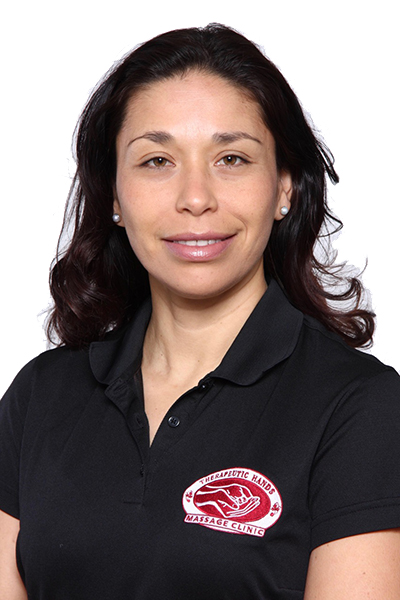 Who Am I?
Rosario Pawelczak, RMT – massage Therapist registered with the Massage Therapist Association of Alberta (MTAA), the College of Massage Therapist of Ontario (CMTO) and the Canadian Sports Massage Therapist Association (CSMTA).  She is the owner of Therapeutic Hands Massage Clinic in Calgary, AB. She obtained a University degree in Healthcare in 2002, as well as her massage therapy diploma in 2006  from a 2200 hour curriculum program. It is Rosario's goal to not only heal people, but to show them the benefits of this alternative type of treatment.
Learn more
Services
Massage Modalities
Massage Therapy Menu & Pricing
Our certified and knowledgeable team will be happy to help you select type of massage that best for you and meets your needs.
Learn More
Book an Appointment Online
For your convenience, you can book your appointment online with our secure online booking tool — or call us at (403) 305-3024.
Massage
A healing therapy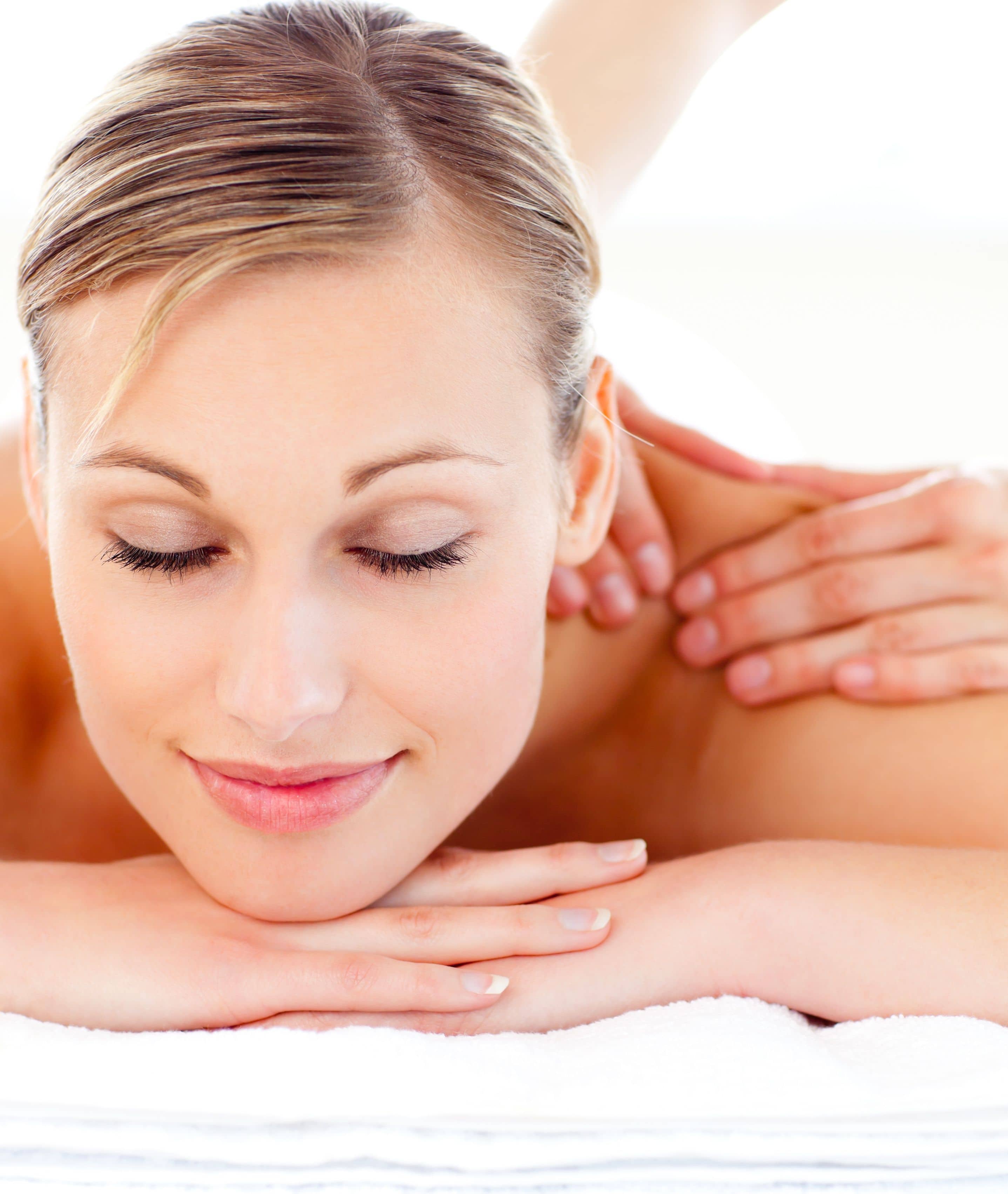 Stress Can Affect Our Bodies And Health
Come in and we will provide you the required treatment and help you achieve the perfect mind-body harmony
Gift Certificates