welcome
More about the services that we provide
Sports Massage is a special form of massage and is typically used before and after athletic events. The purpose of the massage is to prepare the...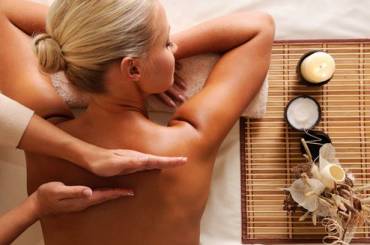 Deep tissue massage works on the deeper layers of muscle and provides a therapeutic benefit. Combined with Swedish techniques, focused massage is...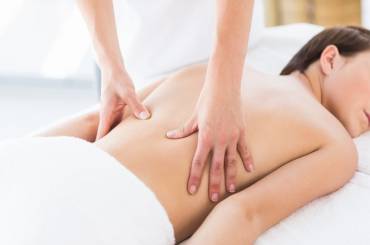 Classic Swedish style massage which will help ease muscle tension, increase circulation and induce relaxation.